Reliable Pest Control & Prevention For Pompano Beach, FL Property Owners
Pompano Beach is known for its beautiful beaches, marinas, and offshore reefs, but what it is a little less known for is the pests that are hiding just out of sight — until you are looking away, that is. At Native Pest Management, it is our goal to ensure that your home or business stays pest free, giving you more time to appreciate the beautiful things that Pompano Beach has to offer.
Serving the greater Pompano Beach area, our team of pest control specialist offers a number of removal and preventative services for a number of pests like mosquitoes, ants, cockroaches, rodents, bed bugs, termites, and whiteflies. If you have an infestation, we are just a call away!
Home Pest Control In Pompano Beach, FL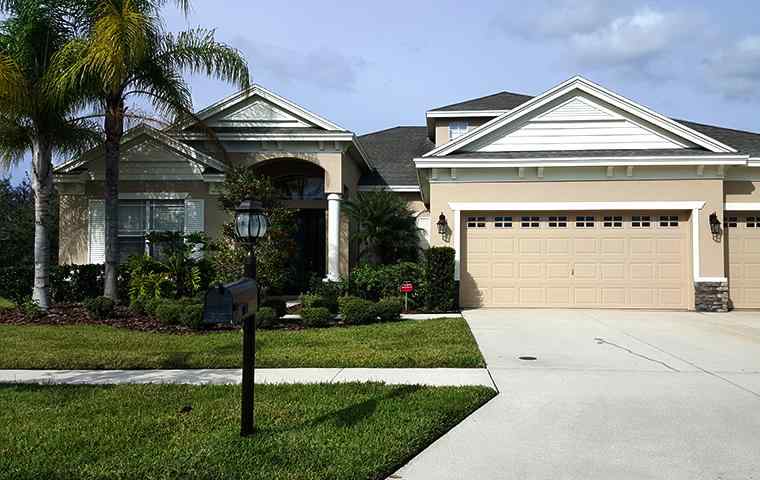 Pompano Beach is a wonderful oceanfront community, but even wonderful places have pests. Below, we have listed a few of the most common pests that our Pompano Beach pest control specialists deal with on a day to day basis.
Why Choose Native Pest Management?
Top-Rated Local® Pest Control Company
Combined 50 Years Of Experience
Quick Turnaround Times
Quarterly, Bi-Monthly, Or Monthly Treatment Plans
Pest-Free Guarantee
And More!
Ant Control In Pompano Beach, FL
The most common ants that we see in Pompano Beach are ghost ants and big-headed ants. While both types of ants share different behaviors, they can both be eliminated with professional pest control treatments.
Ghost ants are notorious for being an indoor nuisance. They often enter Pompano Beach homes and businesses looking for water and food.
Fire ants, on the other hand, are more of an outdoor pest — although we have seen them inside homes on occasion.
If your home in Pompano Beach has ghost ants or fire ants, or even if simply want preventative ant control, we urge you to get in touch with us today.
Mosquito Control In Pompano Beach, FL
Due to our wet climate in South Florida, mosquitoes are a year-round pest affecting both homeowners and business owners alike. Not only do mosquitoes carry potentially harmful diseases and leave behind itchy bites, but they can also just be annoying.
At Native Pest Management, we offer mosquito treatment to Pompano Beach homeowners and business owners so that they no longer have to spend their evenings swatting bugs.
When completing a scheduled mosquito treatment, our Pompano Beach mosquito control company will treat all standing water on your property with biological larvicides to eliminate the ability of mosquitoes to breed on your property. In addition to applying larvicides to standing water, we will fog your property with a residual mosquito control product. Schedule your free mosquito control inspection today!
More About Pompano Beach, FL
In Broward County, FL with a population of approximately 110,473, Pompano Beach is a rapidly expanding community. If you own a home or operate a business in the Pompano Beach area, we urge you to schedule a free pest control and termite inspection today!