QUALITY PEST & LAWN SOLUTIONS FOR HOMES & BUSINESSES
The pest control experts at Native Pest Management are ready to service your home or business. As a third-generation family of South Floridians, we know how persistent pests can be in the area - we've experienced the same pests ourselves. With decades of combined experience under our belt, we are well equipped to tackle any infestation you have with our array of eco-friendly, pet-safe products. Request a free quote today, and we'll keep pests from touching your South Florida property again.
WHY CHOOSE NATIVE PEST MANAGEMENT?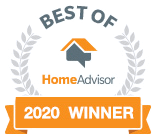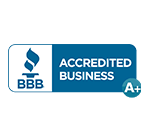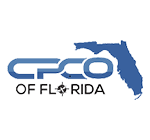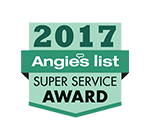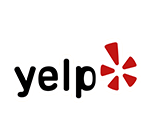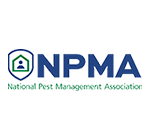 Professional Pest Control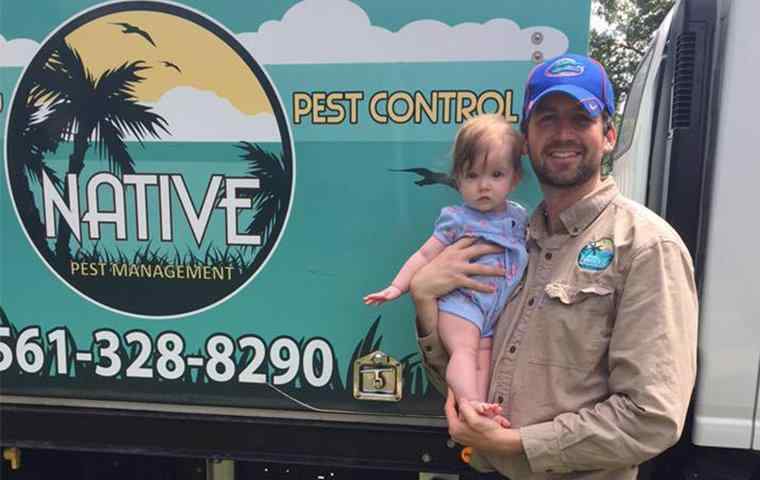 Native Pest Management provides both residential and commercial pest solutions for homes and businesses. Whatever pest problem you may have - whether it's ants, bed bugs, termites, cockroaches, rodents, or something else - we have you covered with our IPM methods.
Effective Lawn Care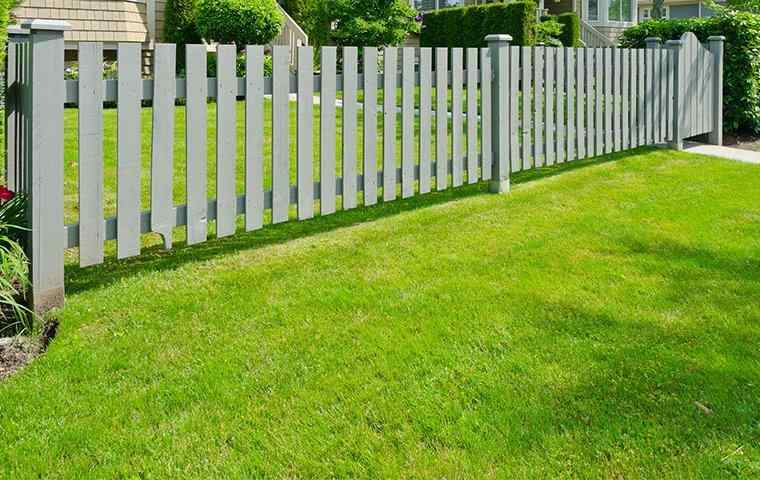 If you have lived in other parts of the country you likely understand the pedestal on which residents of South Florida put our lawns and landscaping. After all, having a lush green lawn with accenting plants and well-maintained trees can turn a beautiful home into a magnificent home.
Latest

Blogs

Stay informed about pests and pest related issues in your area!

View All Blogs