Our Home Pest Control Approach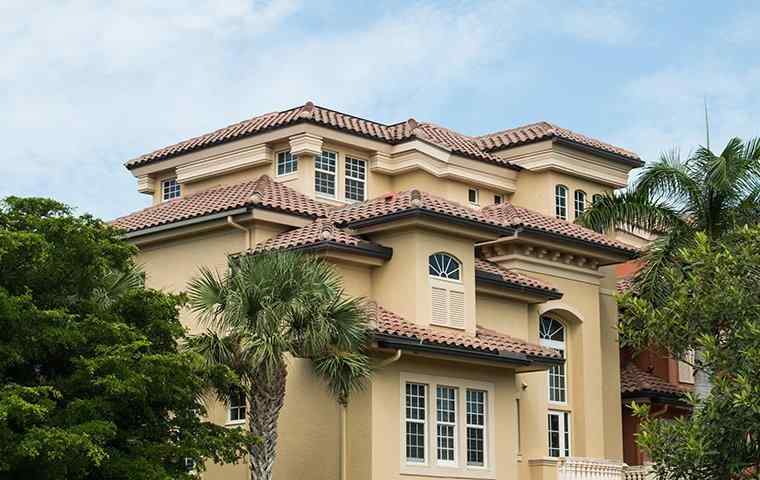 Once Native Pest Management arrives at your South Florida home, we go to work inspecting your property and crafting a pest management plan that works for you. Our process involves tailoring our pest control arsenal to your household, taking into account the health and well-being of your family and pets.
Exterior & Interior Inspection
We start with an initial inspection to understand the extent of your pest problem. We will go through both your home's exterior and interior, including the attic and crawlspaces, looking for entry points and the signs of an infestation. We will report all of our findings to you, and we won't go to work on your property until you feel like you understand what we've found and how we can treat it.
A Customized Solution
With your approval, we go to work on treating the problem. On the outside, we lay down a granular bait and spray the foundation with a liquid product that's toxic to pests – but won't harm your pets. We will also remove any wasp nests and spider webs we find. Inside, we will place a granular bait in the attics and dust any electrical outlets that might be housing pests, on top of treating for any problem insects and rodents. We will treat cracks and crevices around the house to snuff out any stubborn pest, and we will treat small sheds, garages, driveways, and pool patios as necessary.
Finally, we will follow up every one to two months to maintain your home's pest-free status and make sure nothing new is bothering your household. Our ongoing pest control plans ensure that you never have to worry about pests again because we do the worrying for you.


our home pest control process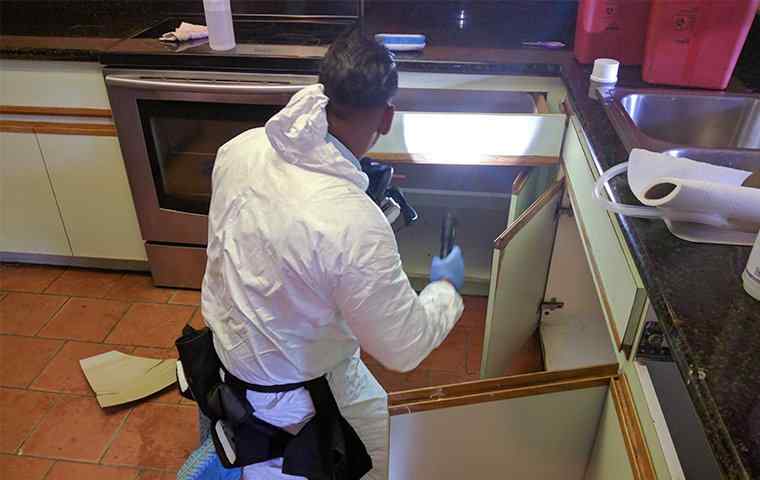 Inspection
We check every nook and cranny in your home for the pest problems you report to us and the issues you might not know you have.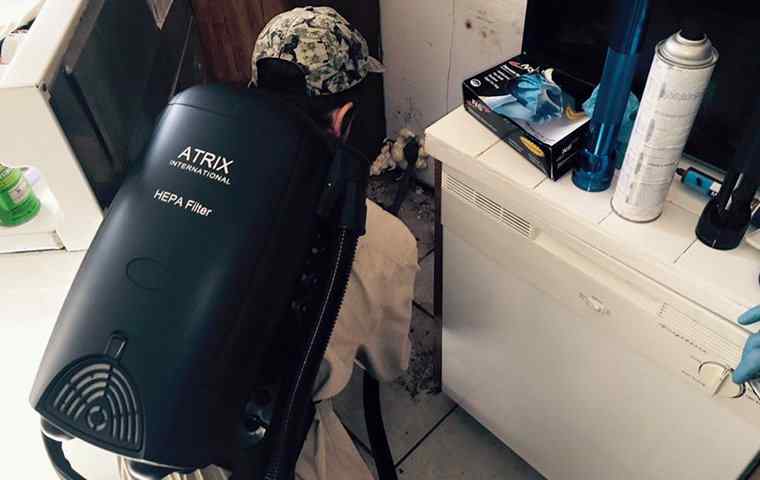 Treatment
For our residential service, we perform an eco-friendly, pet-safe treatment plan that only targets pests and discourages them from coming back.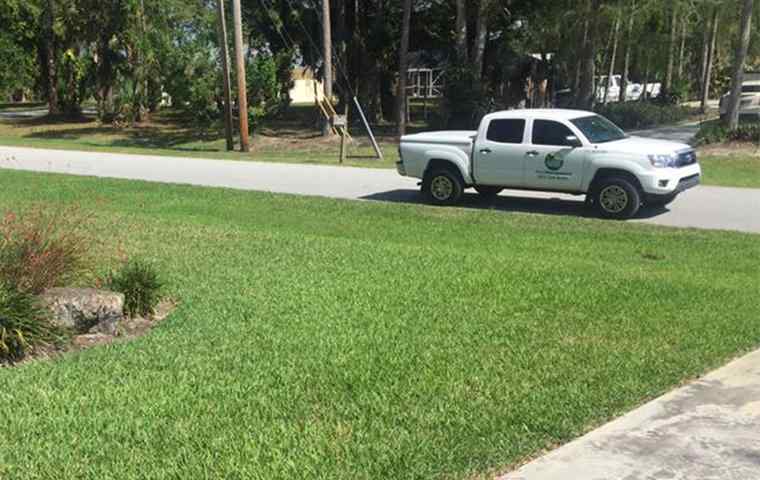 Follow-Up
Every month or two, we return to make sure no new infestations have gotten in your home, apply an exterior barrier treatment,and clear your home of spider webs and wasp nests.
Our Lawn Care Service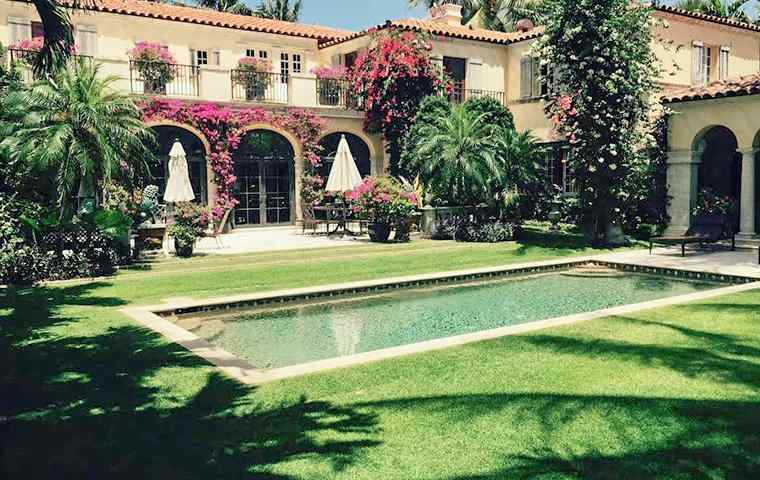 In South Florida, we love our lawns. A beautiful lawn will significantly raise your property value and show that you care about maintaining your property. Below are the various lawn and ornamental services we provide from Fort Pierce to Hollywood, FL.
Monthly and Every Other Month Treatment Plans

Chinch Bug Control

Grub Worm Control

Army Worm Control

Sod Webworm Control

Fungus Control

Weed Control

Fertilization

Golf Course Turf Treatments – Zoysia, Bermuda, & Seashore Paspalum
Proper lawn care helps prevent pests, so with our lawn care services you can keep your home beautiful, safe, and family-friendly. Contact us today to schedule a free lawn and landscape analysis at your home or business.
Our Promise To Your Family
Pests pose a threat to your family and household – why should our products do the same? When you work with Native Pest Management for your West Palm Beach home, you get the safety and assurance that comes with pet-friendly products and a family-owned company.
Here are some of the services we offer:
Attic Decontamination & Insulation Replacement

Equine Pest Control
We promise to inform you of everything we find and do for your home and to keep your family safe. See the results for yourself when you request a free quote.
pest Solutions For West palm beach
If there are any pest issues in-between our regular pest control treatments, we will return to do a follow-up treatment for free. Call today for a FREE quote!
Latest

Blogs

Stay informed about pests and pest related issues in your area!

View All Blogs