Our Home Pest Control Approach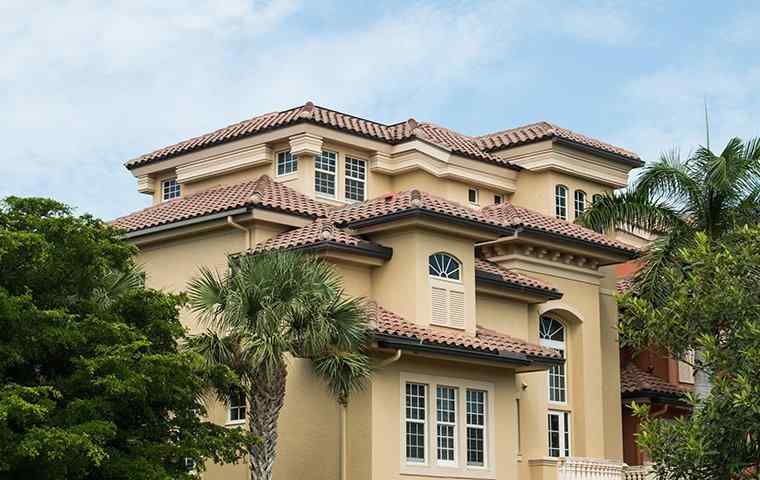 Once Native Pest Management arrives at your South Florida home, we go to work inspecting your property and crafting a pest management plan that works for you. Our process involves tailoring our pest control arsenal to your household, taking into account the health and well-being of your family and pets.
A Customized Pest Control Solution
With your approval, we will quickly arrive at your home to begin treating the pest problem. Our entomologist trained technician will call you when he is on the way to your home and will arrive during your confirmed arrival time (guaranteed on-time.)
On the outside of your home, we start by using our webber pole to remove any spider webs and wasp nests along the exterior eaves of your home. We then apply a granular insect bait along the foundation and nearby landscape beds to provide long term control of crawling insects like ants and cockroaches. We finish up on the outside by spraying a pet safe residual product along the foundation and potential pest entry points surrounding the exterior of your home.
Inside, we will place a long lasting granular bait in the attic entry to control any palmetto bugs or ants that may be nesting in your attic insulation. In your kitchen, we apply a borate dust behind your electrical outlets to prevent pests like ants and german cockroaches. We will strategically place insect monitors, gel baits, and granular bait based on the insects that we may observe to be present.
Our initial treatments always include a 7-14 day followup treatment so that we can break up the insect life cycle present in your home and completely eliminate any insects that were present.
After we eliminate all of the bugs in your home, we will be able to provide long-term control with regular exterior only treatments so you won't have to worry about being home for every service or having products applied within your home over and over again. If you do happen to get any pests inside, our preventative programs are guaranteed and include free follow-up treatments until we resolve the issue.
our home pest control process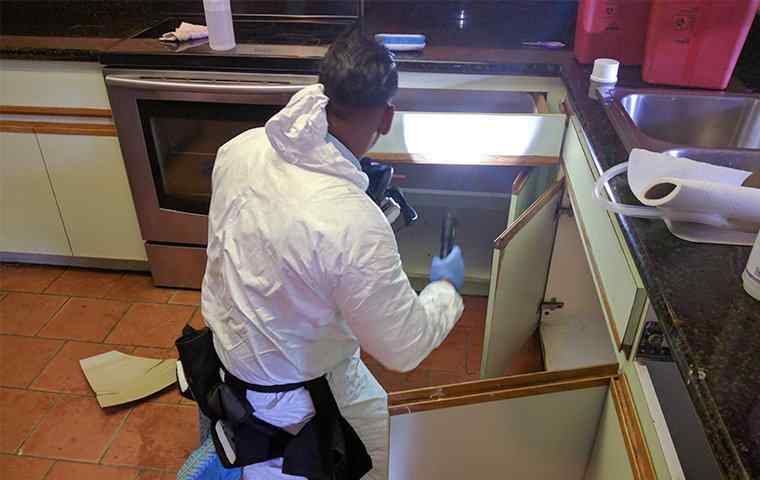 Inspection
We check every nook and cranny in your home for the pest problems you report to us and the issues you might not know you have.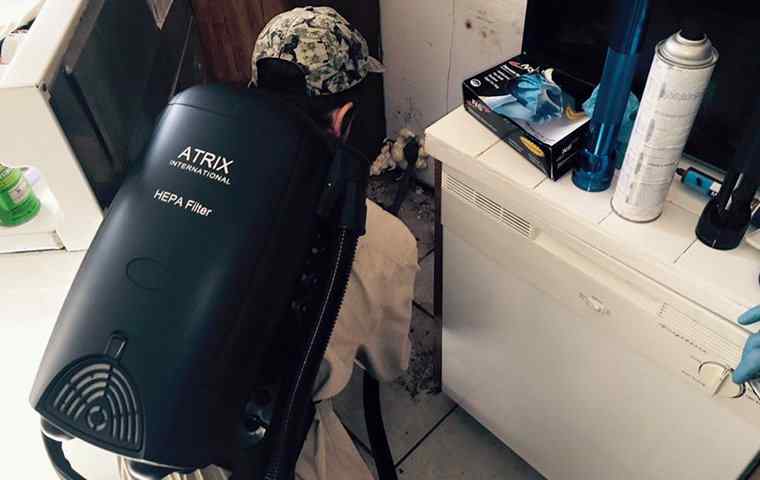 Treatment
For our residential service, we perform an eco-friendly, pet-safe treatment plan that only targets pests and discourages them from coming back.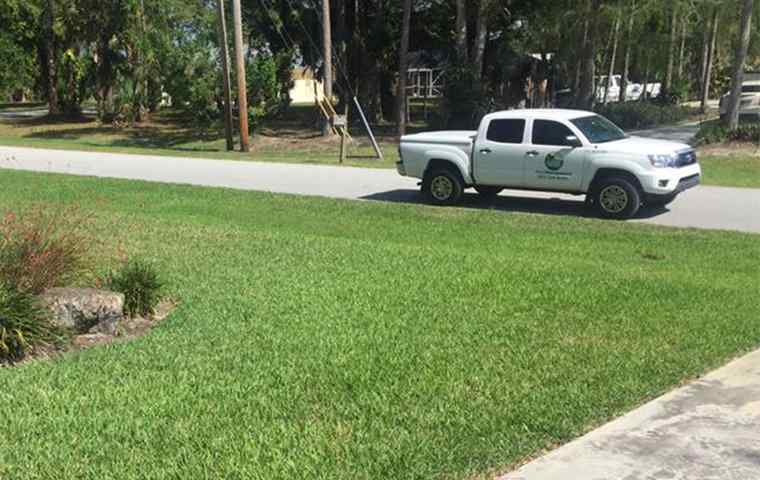 Follow-Up
Every month or two, we return to make sure no new infestations have gotten in your home, apply an exterior barrier treatment,and clear your home of spider webs and wasp nests.
Our Lawn Care Service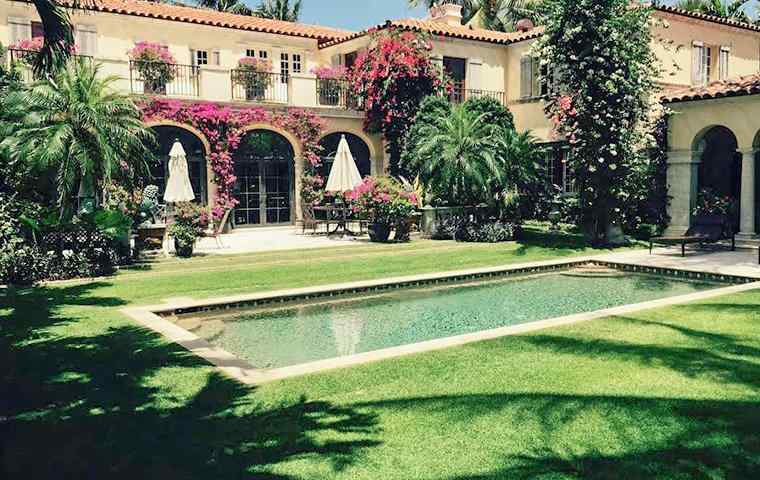 In South Florida, we love our lawns. A beautiful lawn will significantly raise your property value and show that you care about maintaining your property. Below are the various lawn and ornamental services we provide from Fort Pierce to Hollywood, FL.
Monthly and Every Other Month Treatment Plans

Chinch Bug Control

Grub Worm Control

Army Worm Control

Sod Webworm Control

Fungus Control

Broadleaf and Sedge Weed Control

Granular and Liquid Fertilization

Golf Course Turf Treatments – Zoysia, Bermuda, & Seashore Paspalum
Proper lawn care helps prevent pests, so with our lawn care services you can keep your home beautiful, safe, and family-friendly. Contact us today to schedule a free lawn and landscape analysis at your home or business.
Our Promise To Your Family
Pests pose a threat to your family and household – why should our products do the same? When you work with Native Pest Management for your South Florida home, you get the safety and assurance that comes with pet-friendly products and a family-owned company.
Here are some of the services we offer:
Attic Decontamination & Insulation Replacement
We promise to inform you of everything we find and do for your home and to keep your family safe. Call us today for your FREE pest control quote!
pest Control For West palm beach
If there are any pest issues in between our regular pest control treatments, we will return to do a followup treatment for free. Call today for a FREE quote!
Frequently Asked Questions
Latest

Blogs

Stay informed about pests and pest related issues in your area!

View All Blogs