Commercial Facilities We Service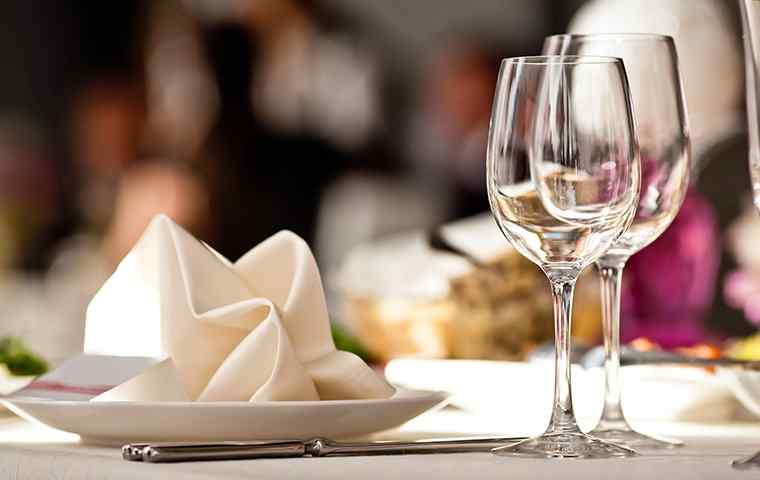 Restaurants
One stray pest is all it takes to begin a series of one-star ratings and health inspections. Don't let pests ruin your business – let us keep pests away, ensuring proper food safety and customer health.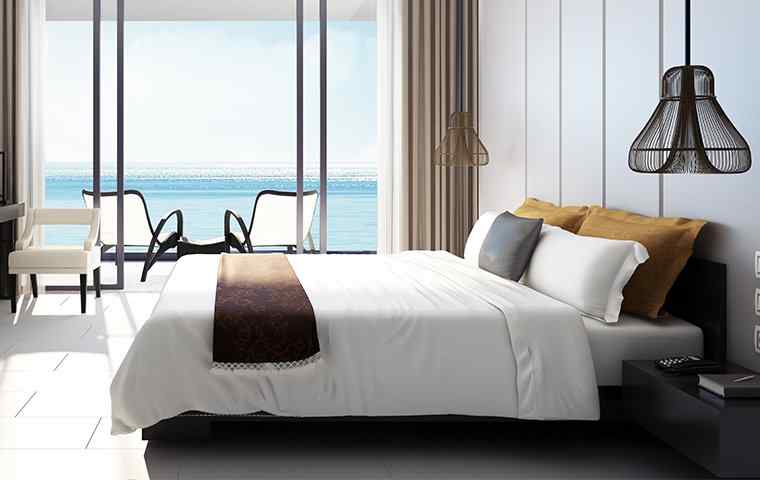 Hotels & Motels
At the sign of insects or rodents, a good night's rest can quickly go away. From bed bugs to roaches, we make sure that no pest disturbs the quality of care you offer your customers.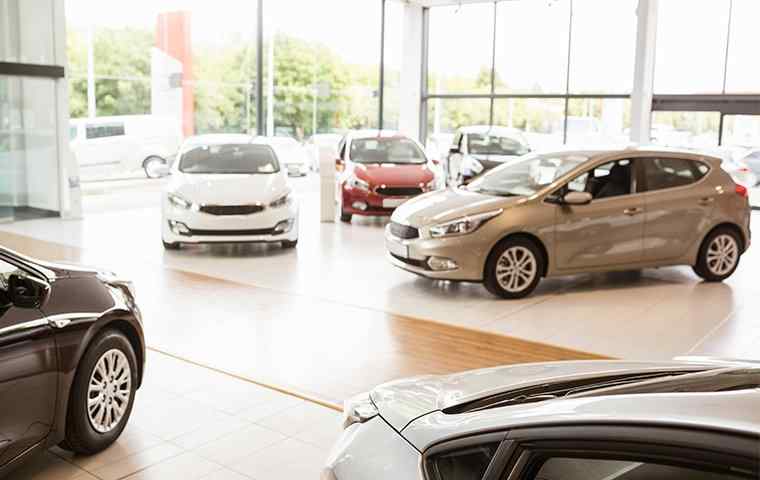 Showrooms
Whether you're showing off new cars, an art gallery, or a new apartment space, nobody wants to buy from a showroom with pests. Native Pest Management will manage pests for you, so all you have to worry about is closing your next sale.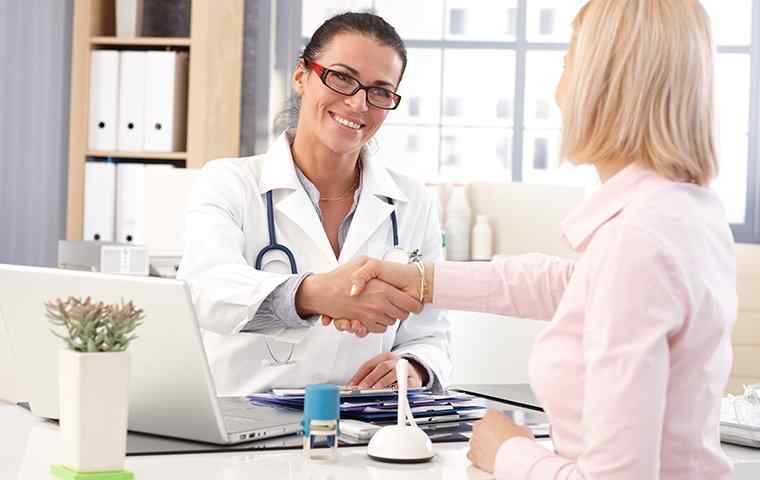 Medical Facilities
You have a commitment to quality care and the health for your patients, which is why we commit to making sure your clinic or hospital stays pest-free.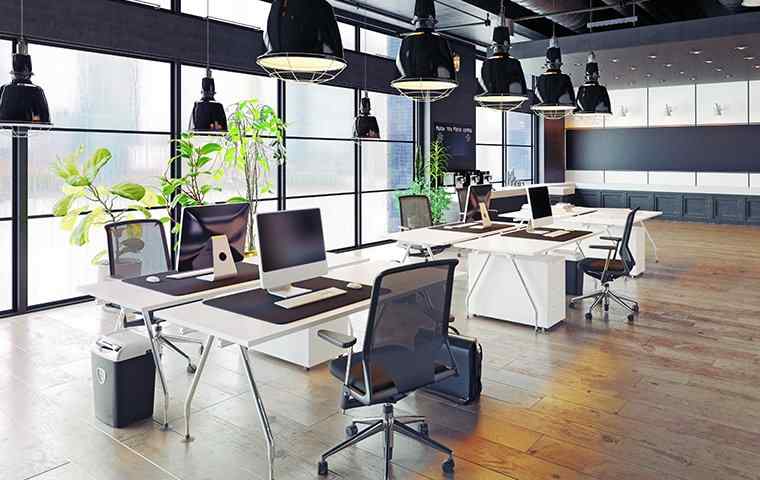 Office Buildings
Your business partners have a lot of work to do, and the sign of one stray rodent can quickly ruin morale, productivity, and health. Keep your company on track, and let us handle the pests for you.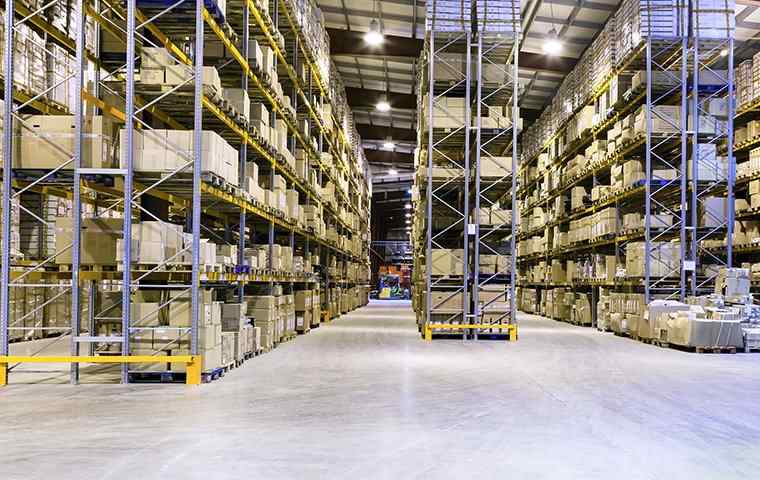 Warehouses
Warehouses are big pest attractants, whether they're housing food, furniture, or simply offering a quiet place to nest. We keep warehouses clean and pest-free so that nothing in storage gets chewed up, damaged, or diseased.
Why Choose Native Pest Management?
As a local, family-owned business, Native Pest Management knows how valuable your customers are to you, as well as your overall processes as a company. That's why we only use family safe, eco-friendly products, and we won't treat your business until after business hours. After Native Pest Management tackles your pest problem, you can open for business, knowing that no rodent or insect will threaten the health of your clients or employees.
Companies seeking pest control in West Palm Beach, FL and surrounding areas can place their trust in us, because:
We provide eco-friendly, pet-safe pest control processes.

We are a core value driven organization and are winners of the 2021 Better Business Bureau Torch Award for Ethics

We offer comprehensive pest control via Integrated Pest Management practices.

We provide regular follow-up sessions to maintain your company's pest-free status.

Local offices in West Palm Beach, FL, Fort Lauderdale, FL, Port St. Lucie, FL and Margate, FL allow us to provide same day service.

We offer quality pest management from an A+ business accreditation with the BBB, to over 1000 five star reviews on sites like Google, Yelp, HomeAdvisor, Thumbtack, and Angie's List.
Once Native Pest Management arrives at your South Florida business, one of our expert technicians will inspect the premises and identify any pest infestation present. With our comprehensive arsenal of pest control tools and our certification in integrated pest management (IPM), no pest can escape our inspection and same-day treatment. Call us today for your free quote!
Frequently Asked Questions
Let Us Take Care Of Your Commercial Pest Control Needs
If you are currently experiencing pests on your commercial property in the West Palm Beach, Boynton Beach, Delray Beach, Palm Beach Gardens, Royal Palm Beach, Jupiter, Wellington, Lake Worth, Boca Raton areas, or anywhere within Indian River, St. Lucie, Martin, Palm Beach, Broward or Miami Dade counties, we urge you to contact us today for a free inspection.
We will work with you to create an Integrated Pest Management plan for your commercial property because our goal is to get your business back to normal as soon as possible. We look forward to ridding your business of pests so that you can focus on what's important to your business!