How to Find the Best Pest Control Companies Near Me
January 5, 2022
Hiring an exterminator in South Florida can be an excruciating process. There are many considerations to take into account and a lot of options available. It can be difficult to narrow down the choices into the company that will be best for you.
Quality extermination services are essential in the Fort Lauderdale, FL area. Numerous pests and weeds are native to the area and require experience to spot and treat. Many problems, like termites, are pervasive and relentless. In 2018 a report found that 1 of every 10 homes in Florida had a termite infestation.
In addition to this, the Miami, FL area is one of the top 20 cities for mosquitos and is number 4 when it comes to cockroaches. As such, picking the right service is essential.
The right service will offer many services beyond simply entering your home and spraying. You'll want access to monthly pest control and other professional pest control services to protect your home. Exterminators offer a lot of tools to combat any infestation you could face.
But finding a reputable pest control company near Fort Lauderdale, FL is not as easy as it seems. Below, we will discuss considerations for hiring a pest control company along with the services you should expect to receive. Armed with the knowledge needed, we'll inform you of the next steps to get the ball rolling for yourself.
Keep reading to learn how to find the best pest control company near you!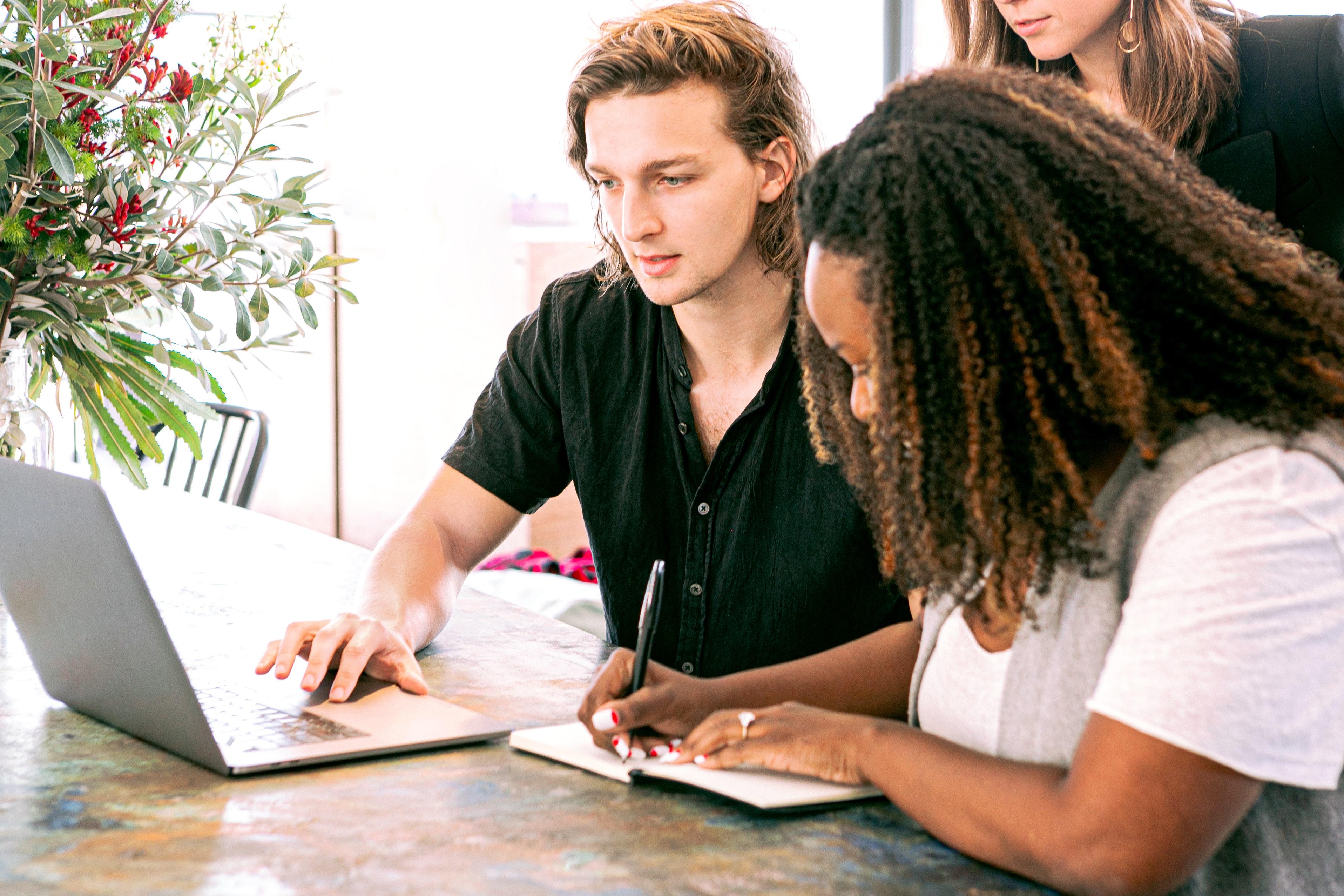 Considerations
There are a lot of considerations to take into when it comes to finding an exterminator in your area. The best option will often depend on your specific needs. When looking for a service, some of the considerations to take into account are:
Need Type
Is this for personal or commercial property? Do you need termite extermination, lawn care, or other services? Are you trying to prevent pests or are you looking for pest extermination?
When it comes to pest problems, there is a myriad of potential needs. Getting a firm handle on what it is that you are trying to accomplish with a pest control company will aid your search greatly.
Keep in mind that needs change. If your current need is extermination, your future will may be prevention. While some problems require a one-time fix, many people elect to keep their exterminators for preventative use. Finding a company that can stay on to handle that can be a great benefit in that specific instance!

Customized Pest Management Strategy

Pest control needs are unique to every property. Some pest control providers don't approach the job this way. One-size-fits-all solutions rarely apply in the world of infestations.
When they use this approach, the infestation often returns. So, it's important to find a solution that takes the time to understand your specific needs. You want a pest management service that will address your specific needs. Solutions like Native Pest Management offer specialized plans tailored to your specific need.
Location
Where is the infestation located? Is it inside your home, on the exterior of your building, or elsewhere in your property? The exact location of your pest control needs will influence the tools and methods used. Of course, you want a pest extermination company that can handle any location of pest issues.
Infestation Type
Fleas, mosquitos, bed bugs, etc all have drastically different methods required for removal. Subterranean termites and bed bugs need different tactics taken against them. Understanding the problem will assist in finding a solution.
Certain companies may specialize in a more singular need like mosquito treatment. Some experienced companies, like Native Pest Management, offer comprehensive solutions to the many pests of South Florida. The plus side of a solution with experience in all infestations is they can also assist if anything new comes up.
Follow Up
Depending on the issue at hand, a follow-up may be necessary. Some pest control companies use this as an opportunity for an additional charge. This leads many to go with a company like Native Pest Management that doesn't charge for follow-ups. Native Pest Management offers a 7-14 day follow-up treatment available at no additional cost.
If nothing else, this provides the peace of mind that your pest control company won't leave you dangling after treatment. As such, finding a company that provides follow-ups is essential.
Professional Pest Services
With a wide variety of potential pests in South Florida, it should come as no surprise that there are a large number of pest management services in Fort Lauderdale, FL to take care of them. These services range in their abilities and customer service.
When looking for pest control companies, there are a few pieces of the process that customers should expect them to offer. These include the following:
Inspection
An inspector will come out to your home or business and check every nook and cranny. After the review, they will make note of any issues, which may even include ones you didn't even know existed. All this information goes toward creating a personalized plan of action.
The company should review profiles made by these inspectors and communicate the plan of attack. Less beneficial services may skip the inspection or only inspect the area reported as an issue. This can lead to many issues later on.

When pest control services don't offer inspections upfront, they may miss out on larger issues by only attacking the issues you've noticed. There is potential that the issue is present in multiple places or that there is a bigger one yet unknown.
Treatment

After inspection, professional pest services continue to eradicate the issues. There is a wide range of ways a pest control professional treats these infestations. This may include natural, pet-safe options or more extreme measures depending on the circumstances.
Some businesses don't invest in safer chemicals because they can be more expensive or harder to obtain. Luckily there are solutions like Native Pest Management, offering pet-safe, eco-friendly treatment options.
Follow-Up

If you've already dealt with an infestation, then you are at a greater risk for future ones. Without preventative pest management, there is no stopping pests and critters from reentering your home after previous methods have worn off. With most critters, one treatment is rarely a permanent solution.
Find a pest control company that works for you will follow up after the fact. Native Pest Management follows up on every regular service to apply an exterior treatment and clear wasp and spider nests, for example.
These services are the crucial elements of a pest control company. This is the process that Native Pest Control offers all their customers. It is important to remember, however, that all options are not created equal.

Pest Management in Fort Lauderdale, FL

Armed with the knowledge above, the next step is to determine which company you would like to work with. With so many different options available, it can be difficult to discern which option is best for you. When looking for a reputable company in the Fort Lauderdale, FL area, Native Pest Management is the standard to beat.
We are dedicated to offering outstanding service for all of your pest control needs, including termite control. We offer a wide array of pest management services including termite treatment, flea treatment, mice/rat treatment, and more.
But, we aren't only tooting our own horn. We come highly recommended by our customers. We currently hold an impressive 5.0-star rating on Google Reviews after over 1000 reviews!
We will work alongside you to ensure that your pest control needs are fully taken care of. Then, we will follow up and ensure that you stay pest-free over time. We offer preventative pest services to keep pests away from your South Florida home or business.
You can count on us for great customer service and unmatched customer satisfaction. We make it easy to get the best pest infestation treatment by accepting several common payment methods.
Request your free quote below!
Previous
Next